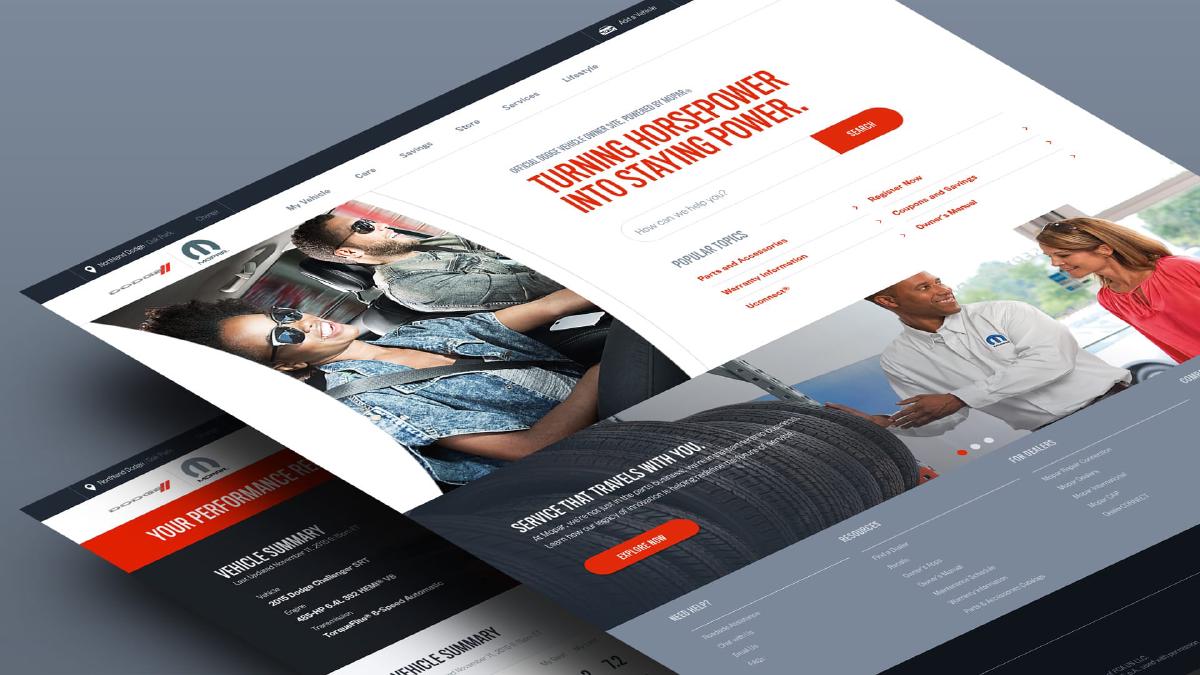 Overview
Mopar is Fiat Chrysler Automobile's service, parts and customer-care brand and distributes more than 500,000 parts and accessories in over 150 markets around the world. Online services such as maintenance history, coupons, recalls, owner's manuals and remote commands were broken into different websites under the Mopar brand, each with it's own unique design. Myself and a small team at Vectorform were asked to consolidate these websites into a single cross-platform experience.
Challenge
The challenge was to create a seamless digital ecosystem with the goal of improving the customer experience and strengthening the relationship between owner, vehicle and dealer. To get to this goal, there were some key constraints that we would need to solve:
Consolidate features of each website into a single mobile-friendly ecosystem
Consolidate branding of each website into a cohesive visual language
Provide flexible theming that can adapt to each vehicle brand
Manage 21 possible user states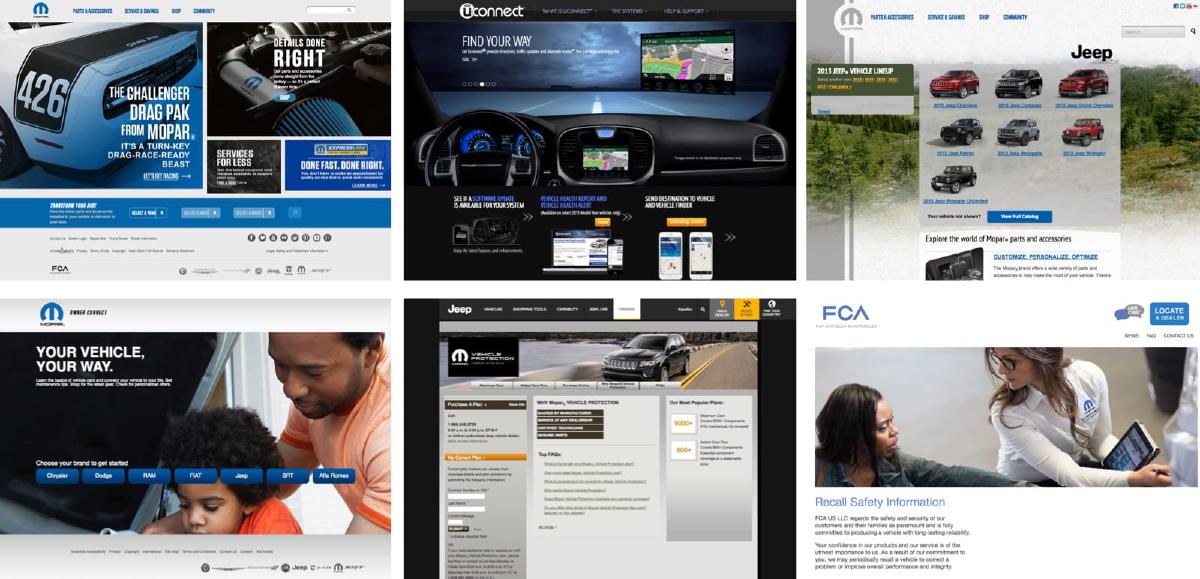 Solution
Our solution has to first identify key features most valuable to Mopar drivers and then structure the site architecture, navigation and content around a common mental model. Next, I created a design system that was flexible enough to accommodate themes for each vehicle brand and provide a component architecture that could adapt to the needs of multiple features and possible user states.
Wireframe & Prototype
We used a variety of user tests to first identify the features users find most important and where they would expect to find them. This data helped to guide my decision process in creating the sitemap structure, navigation, and content hierarchy.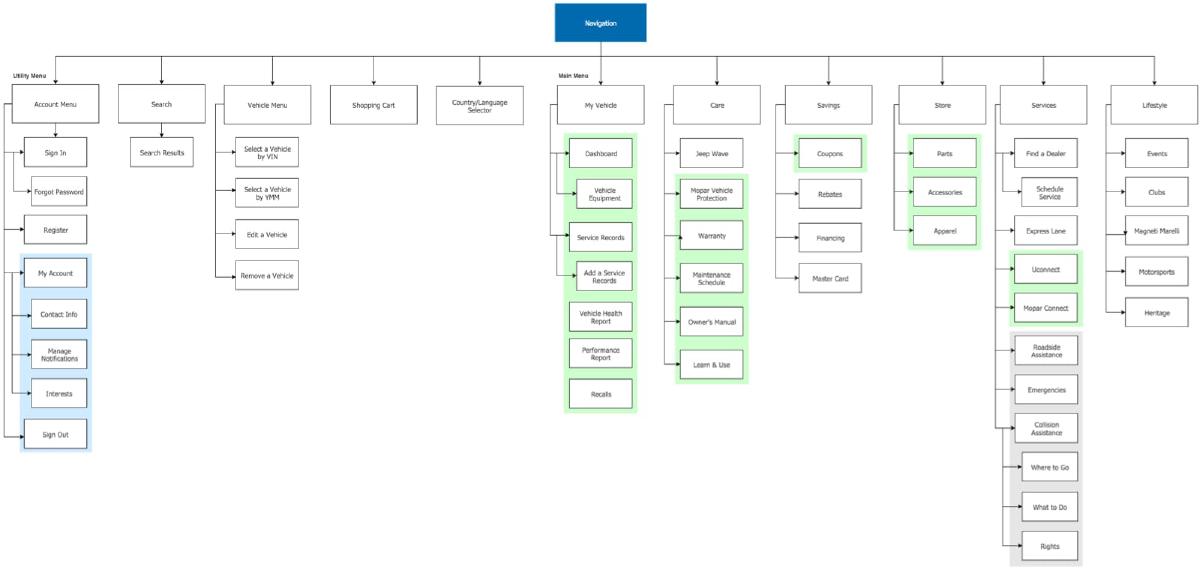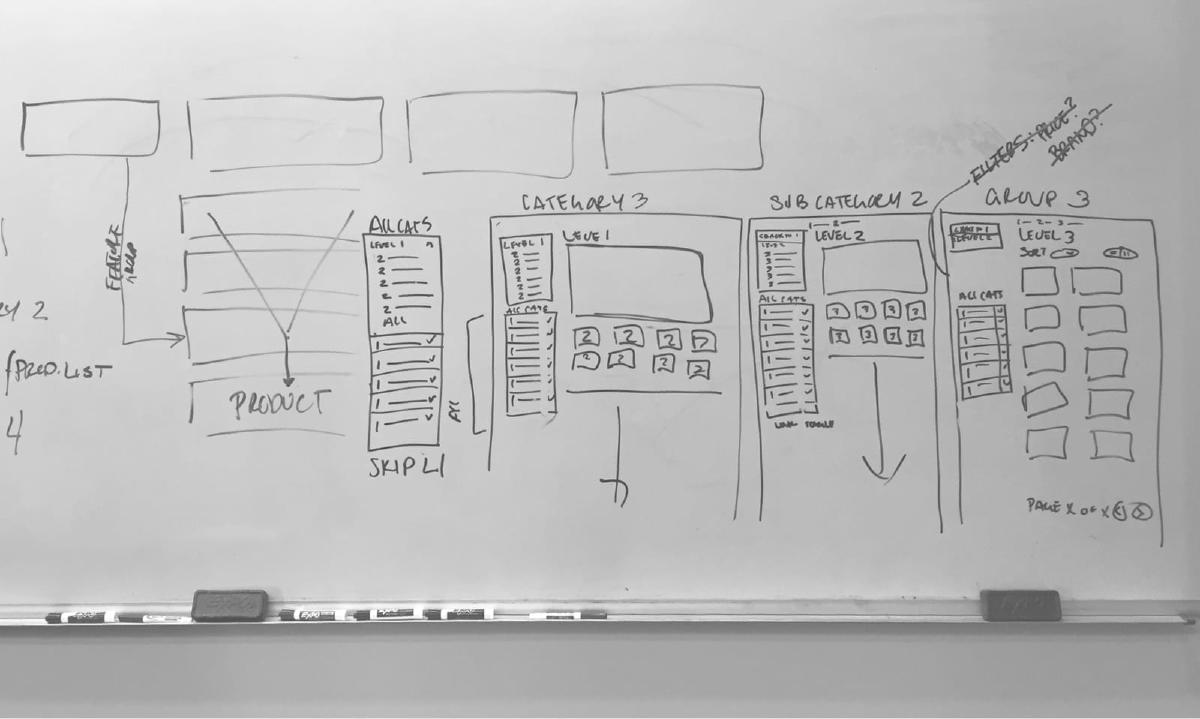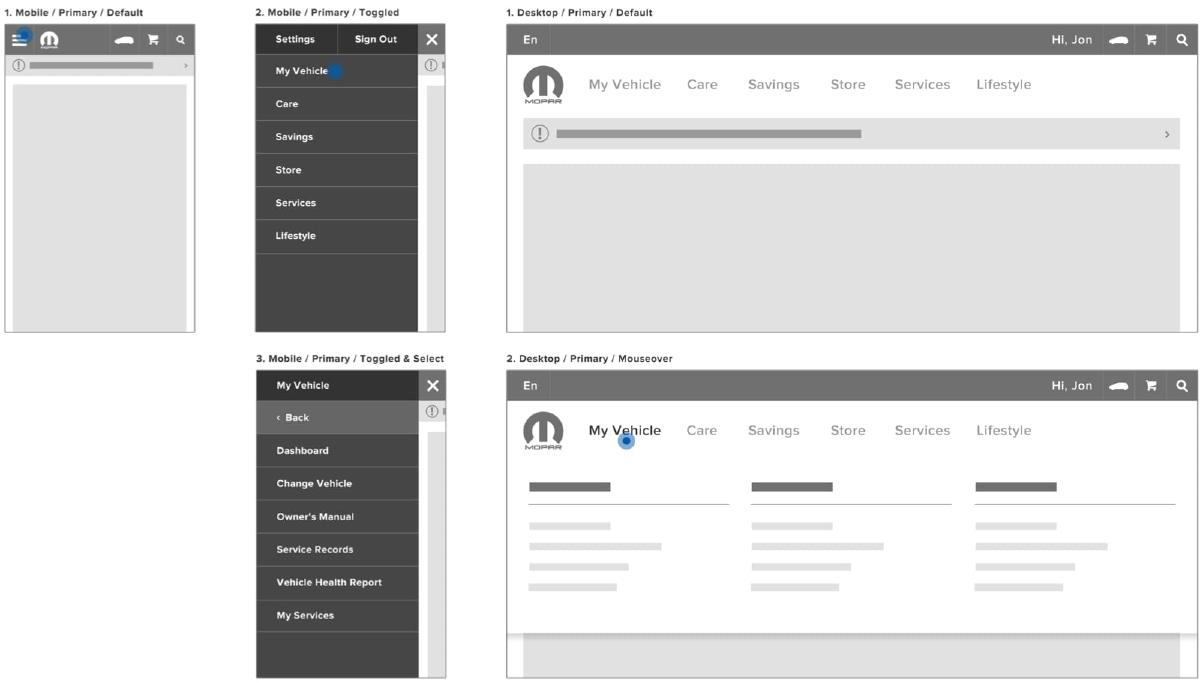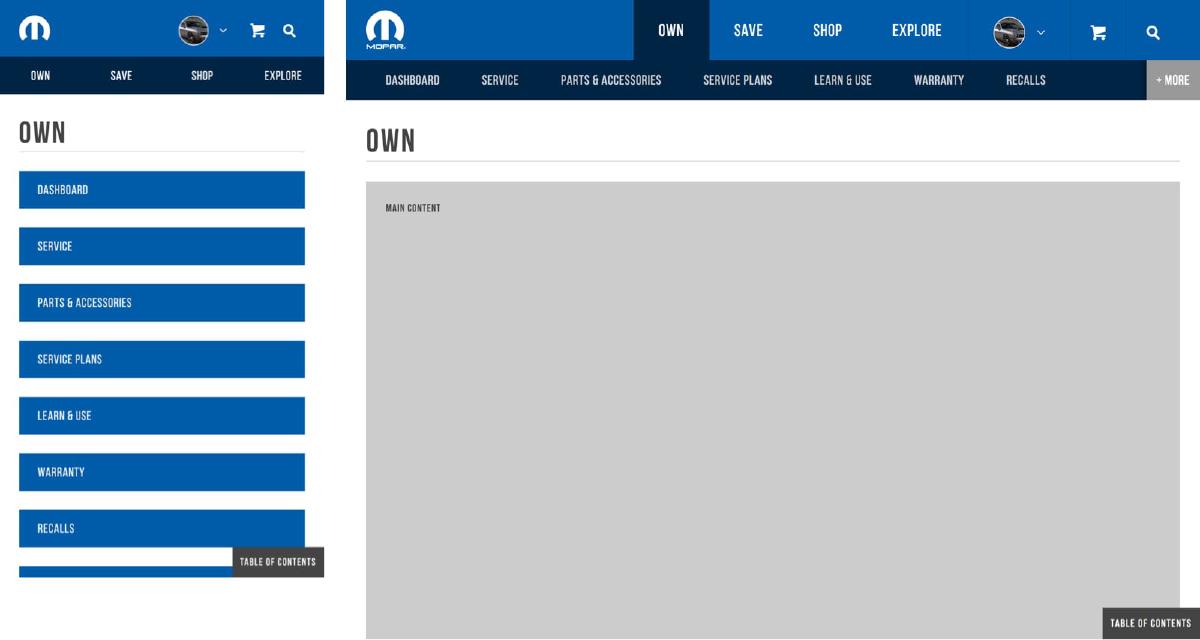 Design System
I designed a robust design system that was flexible enough to accommodate all the necessary components and brand variations while ensuring a consistent visual language.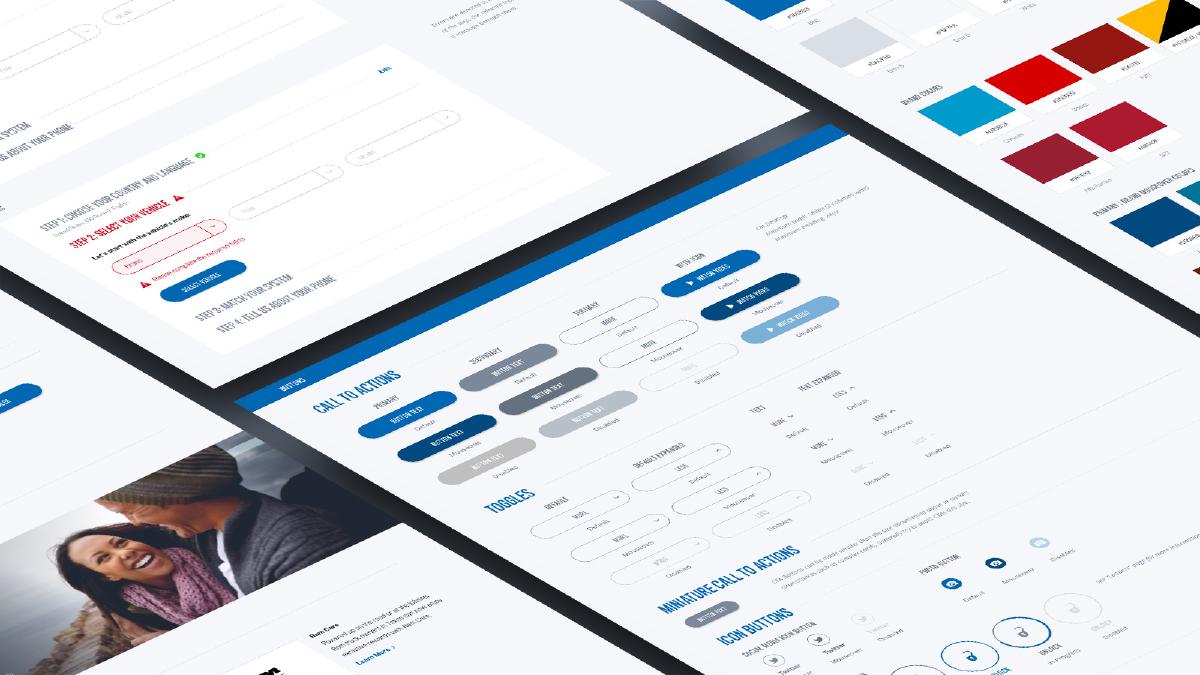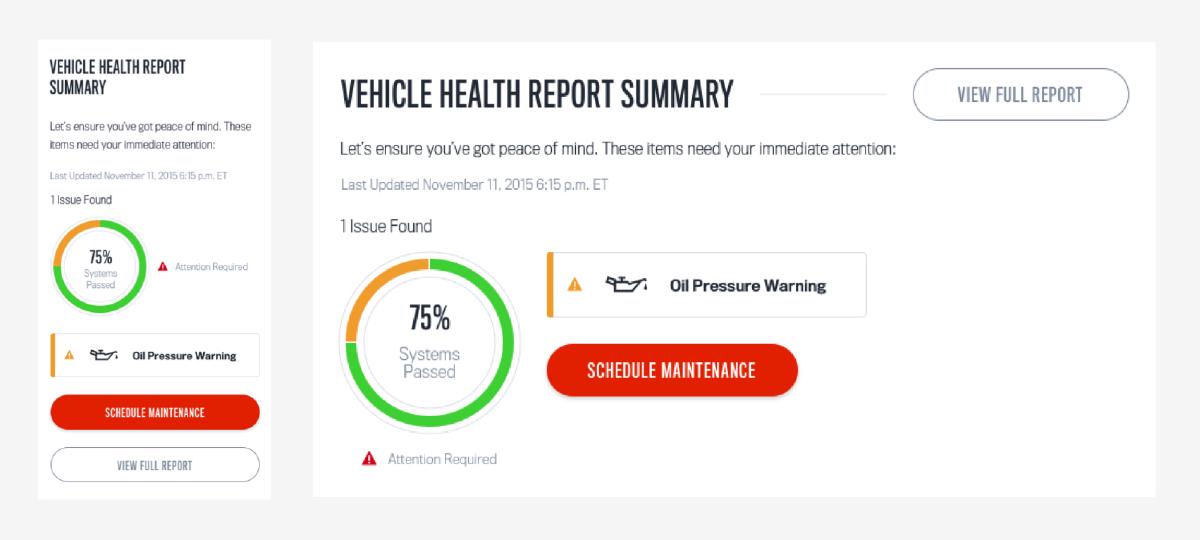 UI Highlights
We identified key features and content to enable vehicle owners to get what they need as quickly as possible.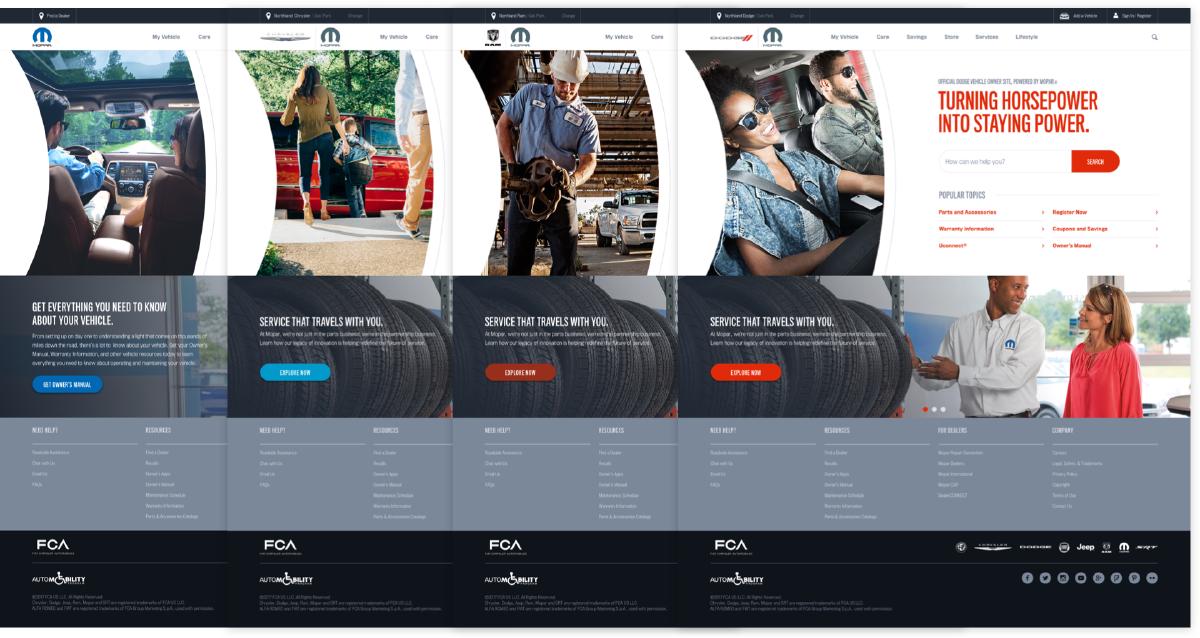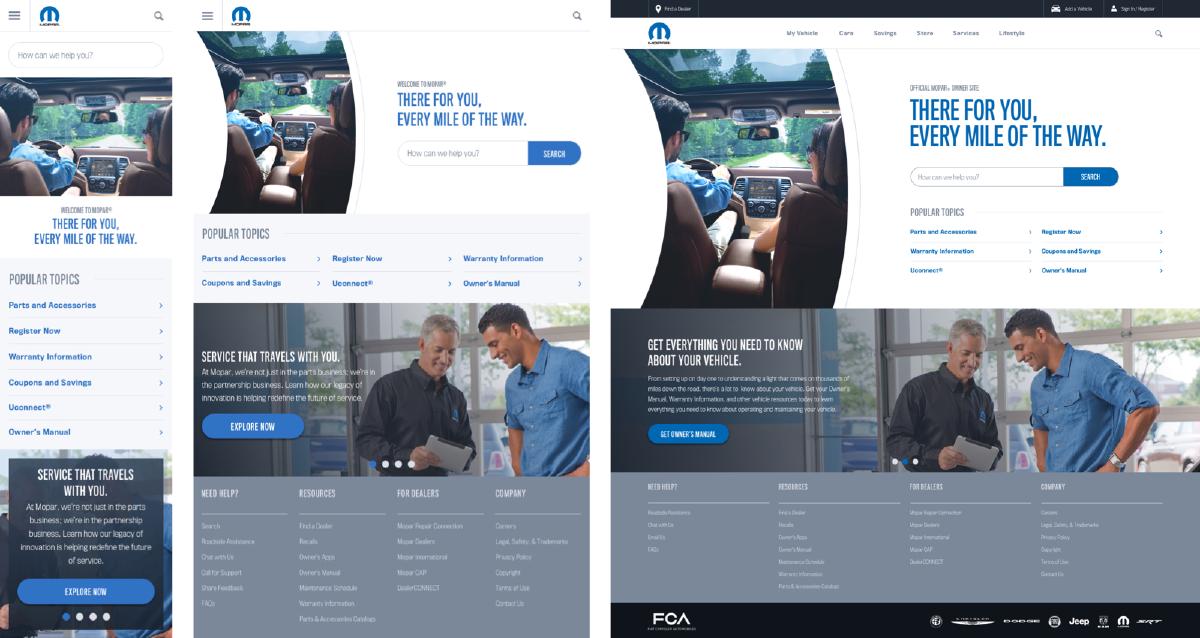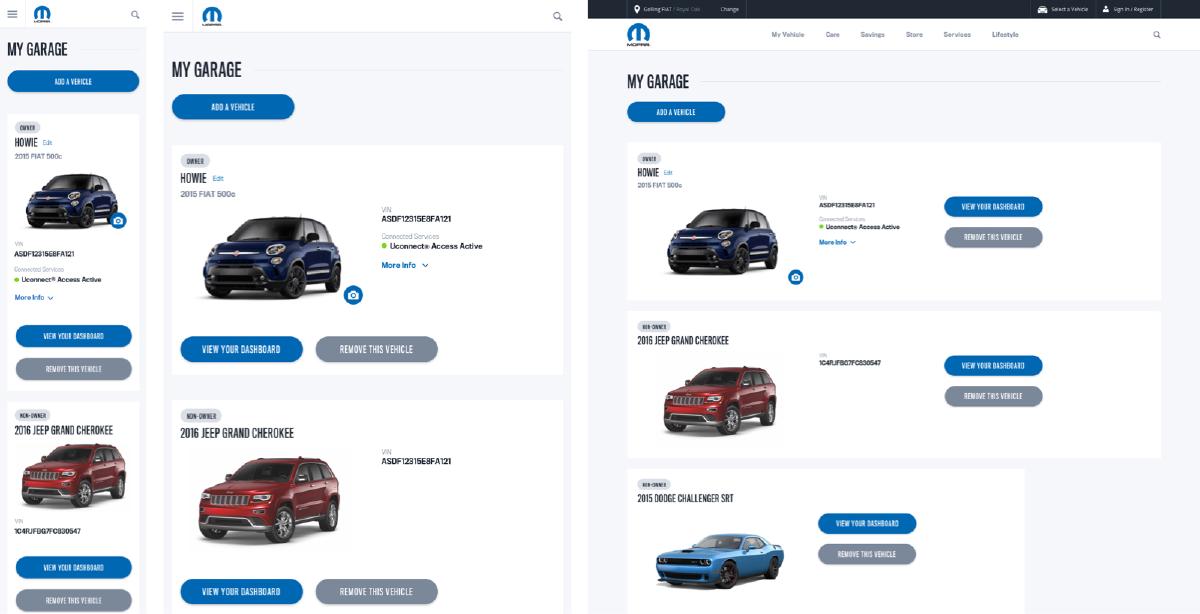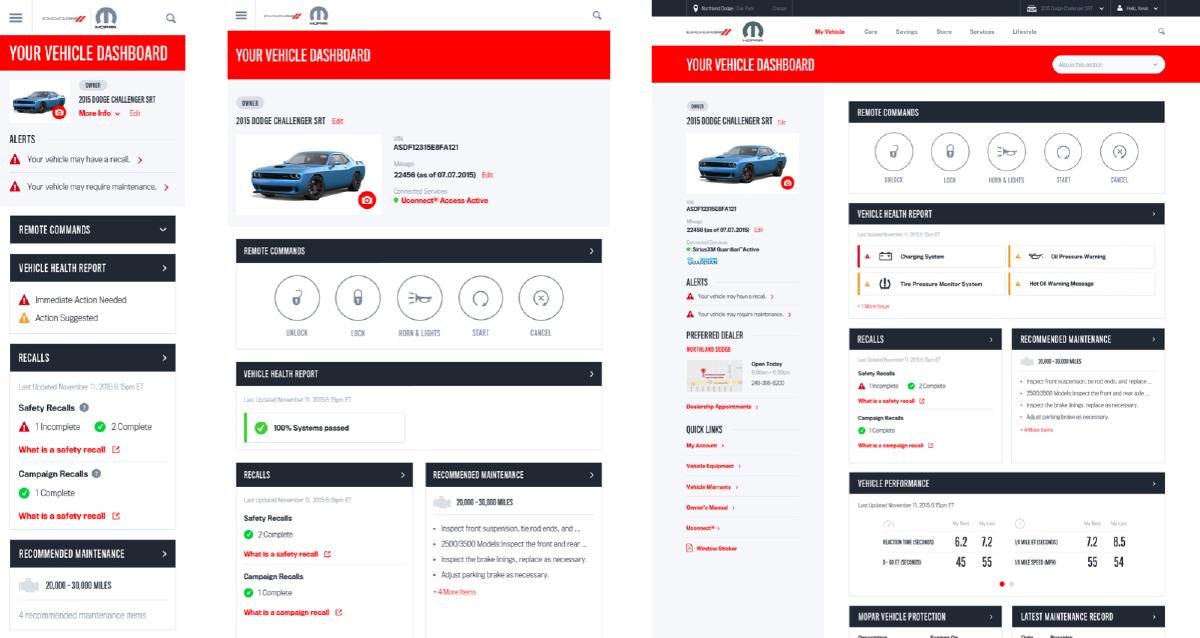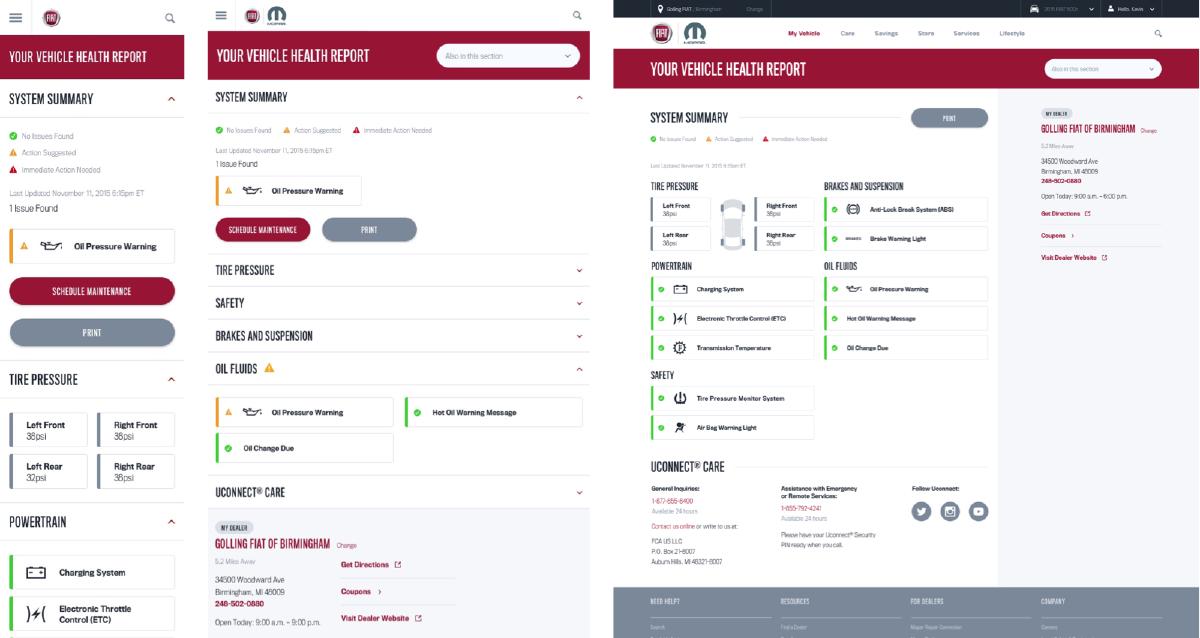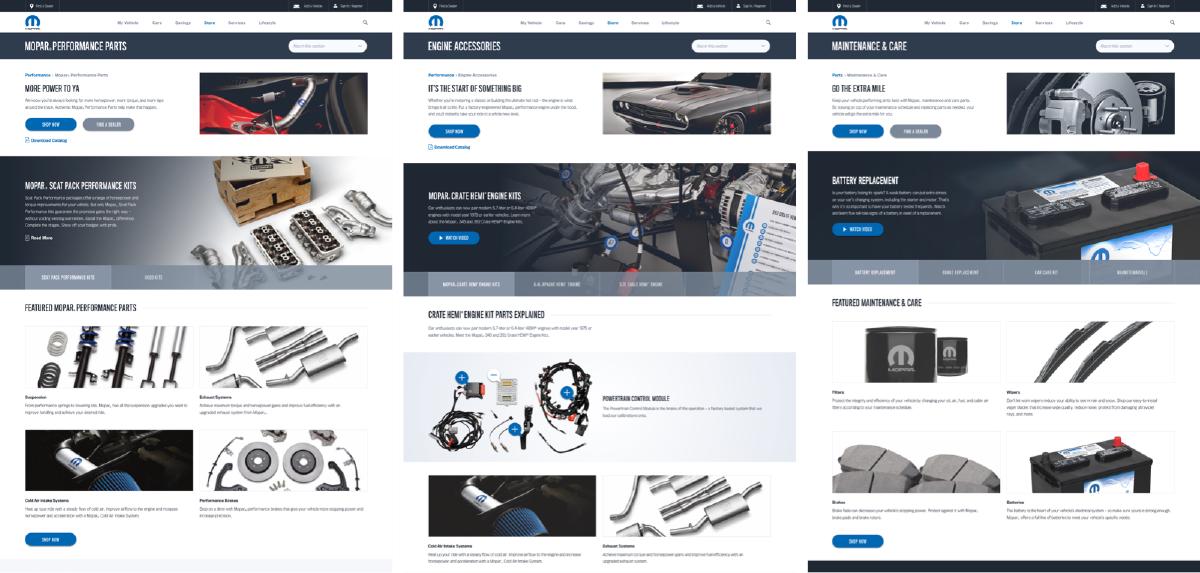 Impact
We kept vehicle owners at the forefront of every decision to create a valuable ecosystem that surpasses other vehicle owner websites.
Consolidated, scalable digital ecosystem
1.5M+ visits in the first 6 months
500+ pages
Average daily visits up 13% compared to before site launch
16% of all visitors are self-authenticating