Jon Yablonski
Intro
Multidisciplinary designer, writer and speaker based in Detroit Metro.
More about me
Featured / Work9
Guidance for designing ethically humane digital products through patterns focused on user well-being.
A collection of psychology heuristics that designers can consider when building user interfaces.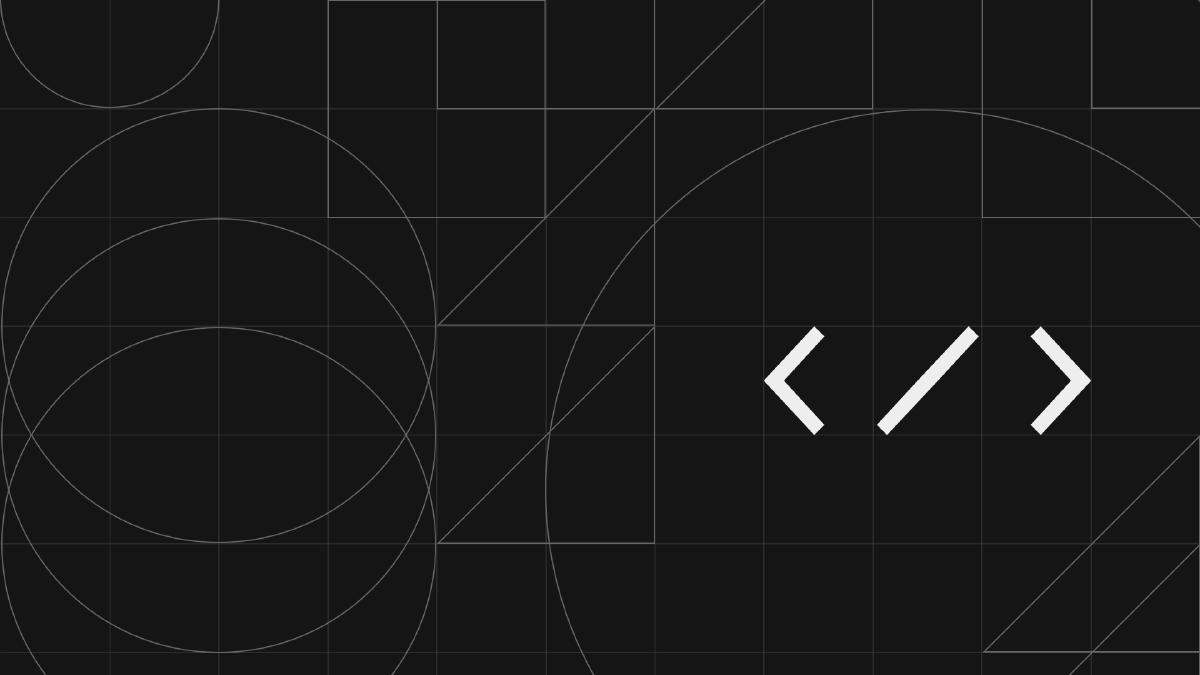 Staying focused on what matters by reducing dependencies and decisions.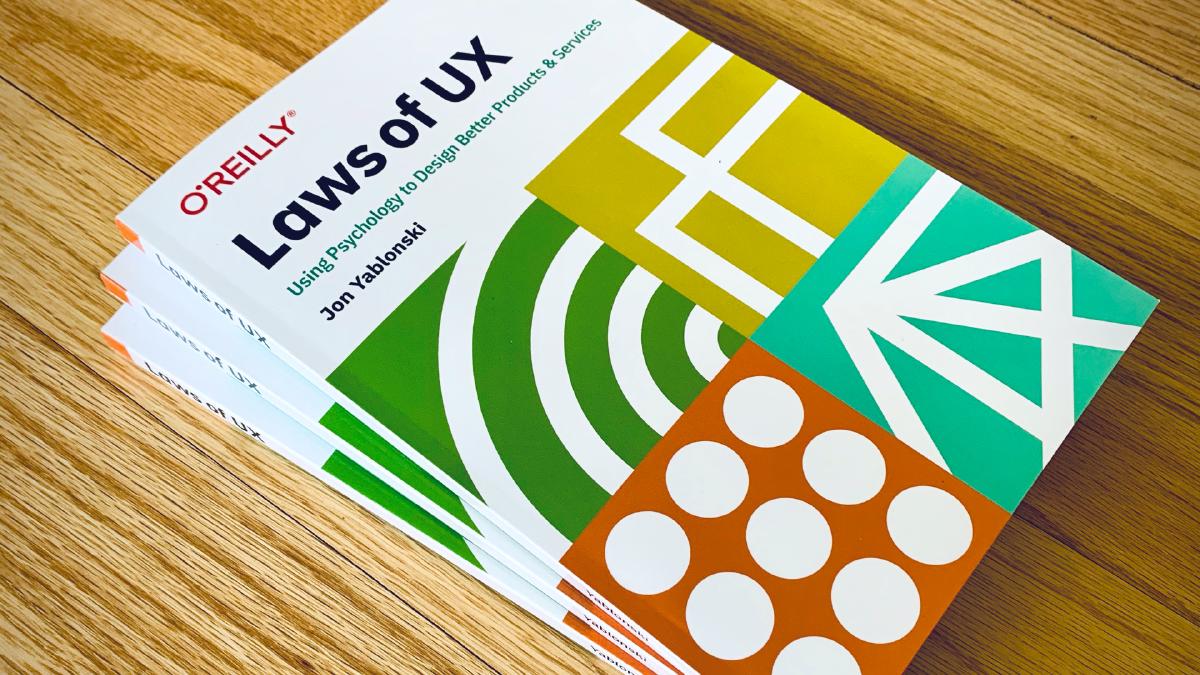 A guide to using psychology to design better products & services.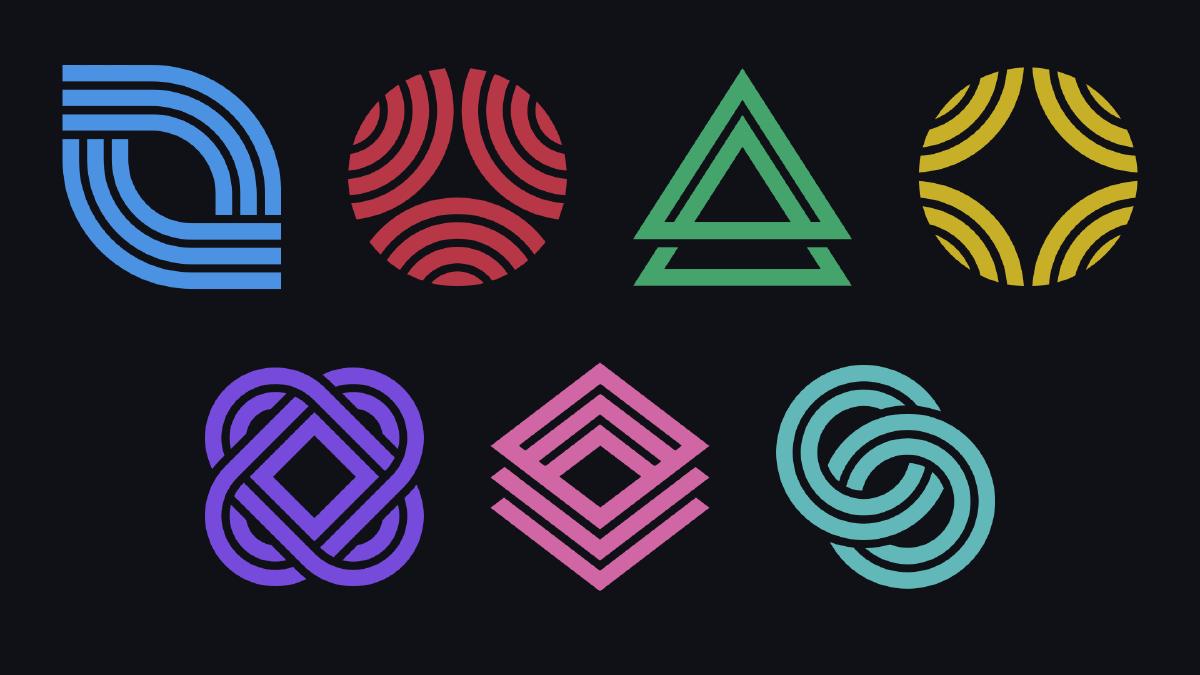 UX patterns that consider user well-being and the benefits of designing humane products and services.